We work
in B2B segment
We provide customers with professional services
in terms of system integration and software development.
Our vision
Our main value is the team and our competence. We implement software solutions of any complexity and help to develop the business.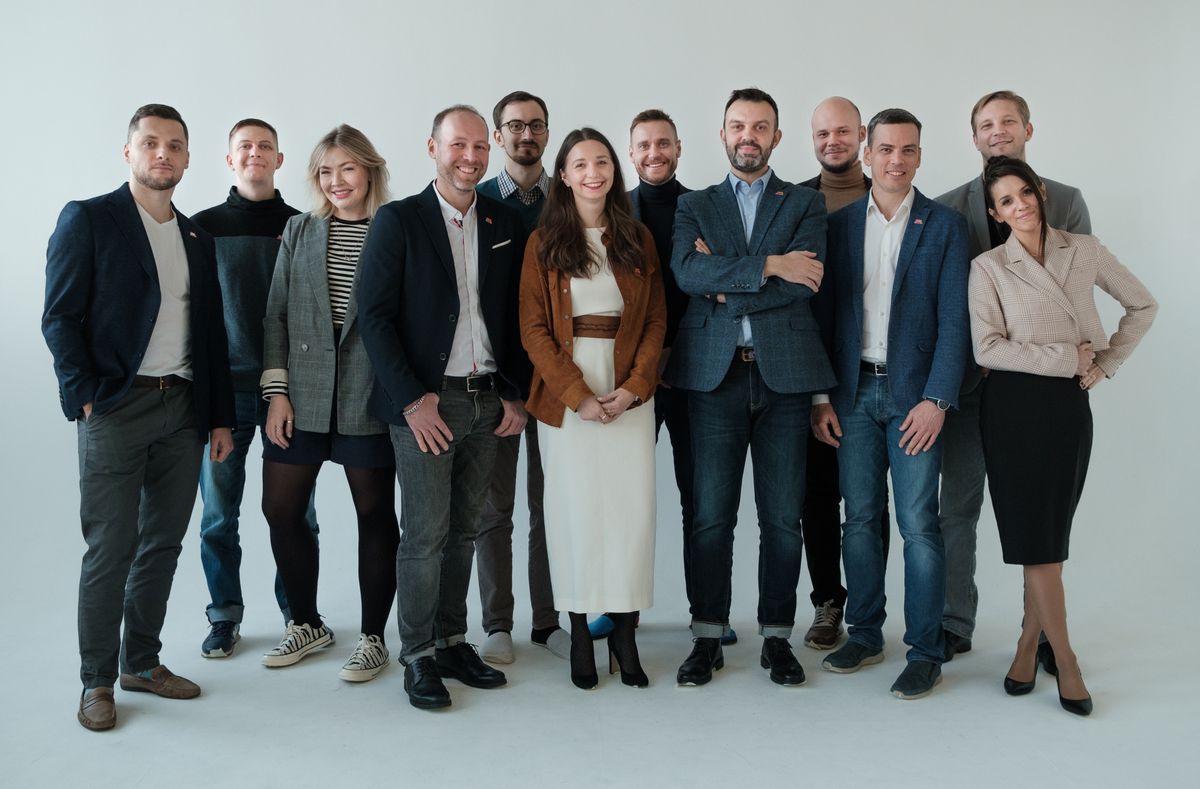 Our mission
We create simple but effective solutions with allowances made for the individual needs of our customers. Our team exceeds expectations and our work is up to the latest requirements.
2021

Created a mobile development team for iOS and Android. Our own mobile application «ProChek» has been released. With its help, you can carry out a detailed analysis of electronic checks: distribute them by categories, between contacts, group and upload them for reporting to accounting or tax.

2020

Our team includes 200+ engineers. We have reached the full cycle of working with projects and continue to build up our partner network. We are expanding the interaction with our customers. We opened one more office in Nizhny Novgorod.

2017

We started working with GNIVC on the projects of NPD NALOG (Self-Employed) and MDLP CRPT.

2015

Key customers appeared: DigitalRoute AB, MTS PJSC, MGTS PJSC, Rostelecom PJSC.

2014

Two directions had been fully formed: «Integration» led by Anton Malyshev and «SOFTWARE Development» led by Alexander Bondin.

2013

We began to form the RnD team and develop Software development departments. The company participated in the projects of MTS PJSC and entered into a partnership agreement with DigitalRoute AB (Sweden).

2011

In 2011 Sergey Smirnov and Alexey Shchepetkov founded the company. The first customer of MGTS PJSC appeared.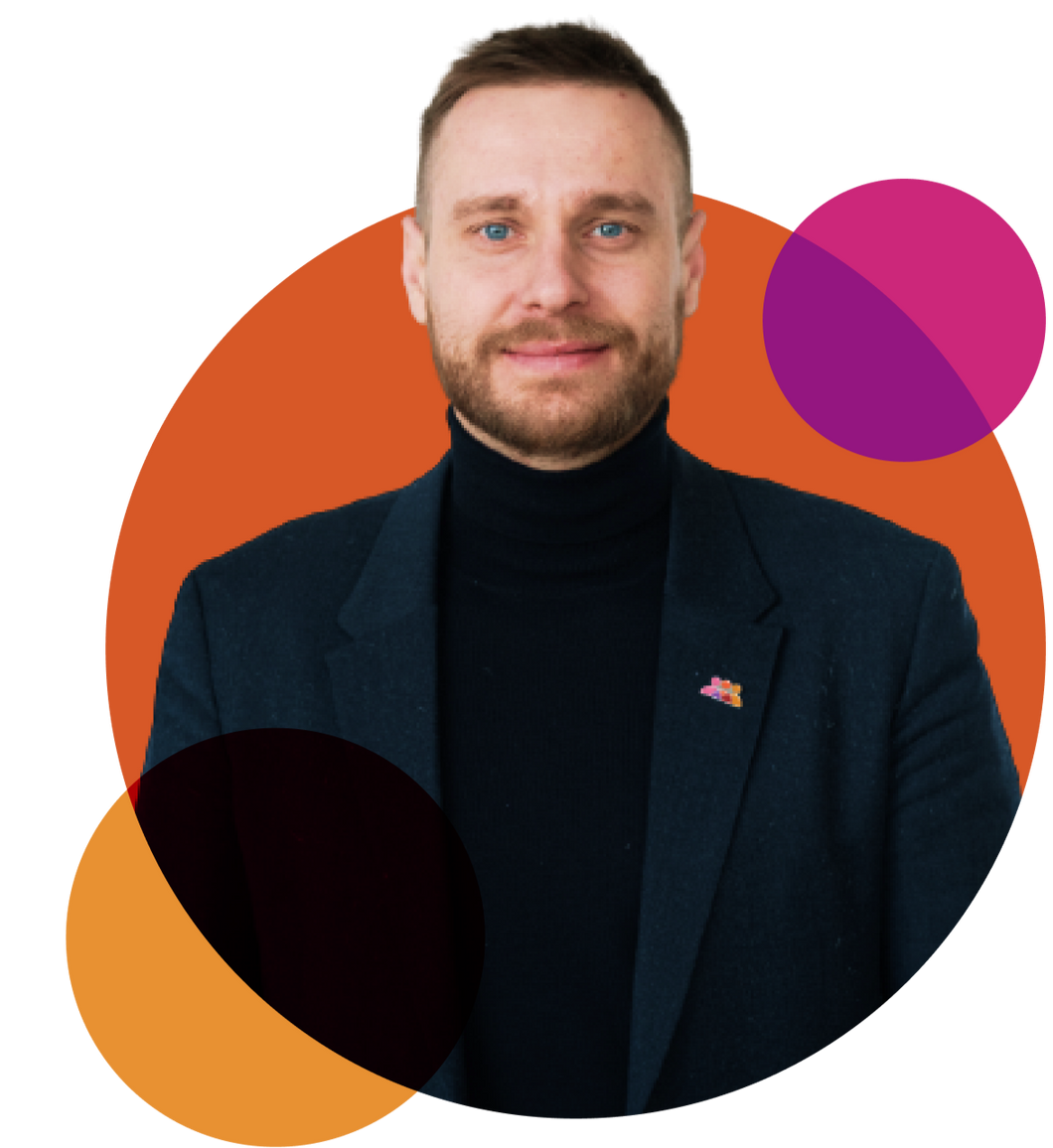 STM Labs has been in the IT solutions market since before it became so developed. We grew up with it and now we are in a position where we can build a strong system of working with each specific customer.

Aleksey Schepetkov

CEO
Aleksey Schepetkov

CEO

Sergey Smirnov

CFO

Andrey Komiagin

CTO

Ilya Zhuykov

Executive Director

Alexander Bondin

Head of Development

Anton Malyshev

Head of Services
Do you want to be a part of the team?